Winait DV180N
From Super8wiki
Winait DV180N - "super 8 mm roll film scanner, film to digital converter"
Years: 2019?? (still in production/for sale in 03/2021)
Max. reel size: 60m/200ft
No sound
Integrated TFT display: 6cm/2,4"
Integrated mini-USB 2.0-connector
Supported operating systems (for the USB-connection): Windows XP/Vista/7/8/8.1/10 and OS X > 10.7.3
Supports SD(HC)-cards with up to 32GB
Video-output:
MP4-files on SD-card with 1440*1080 pixel at 30fps (additional video-editing software required slow down the files to film's real speed in post)
TV-output at standard definition for PAL and NTSC
Scanning Speed: approx. 2s per frame = approx. 30min for 15m/50ft of film
Power: 12V DC via an external 120V/60Hz-AC-transformer
Languages: English / French / German / Italian / Spanish / Japanese/S-Chinese / T-Chinese
Dimensions: L320*W185*H114mm
Weight: 1410 g/3.1 lb
Original prices on alibaba in 03/2021: US$300.00 (1 piece) - US$200.00 (per piece when buying at least 1000 devices)
Made in China
Prices on eBay: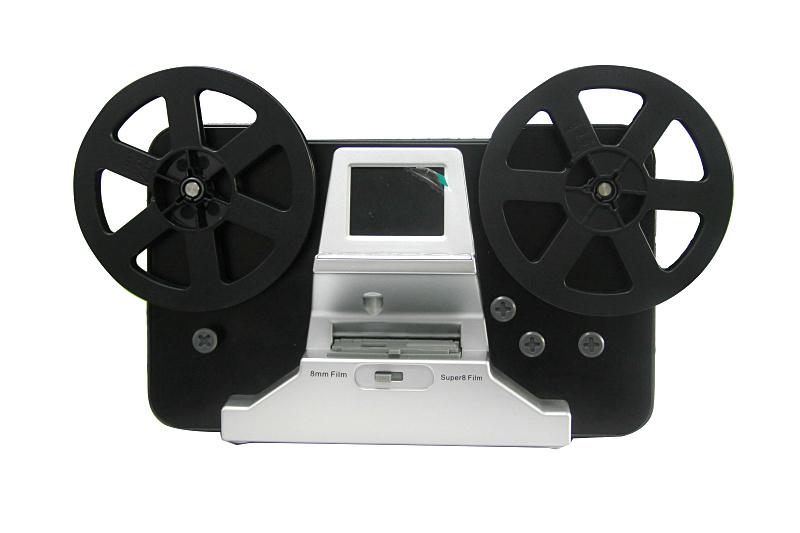 Comments
[
edit
]
Links:
The same device was also sold with a "new design" as Winait DV180N (new design).
According to Winait, this is the 3rd generation of this scanner. The previous versions had the same design and mainly differed in the available languages and in the camera (1st generation was only 720p).
Reviews
[
edit
]
eBay Auctions
[
edit
]
If you know a better eBay search, please edit this section and enter it between the tags